My name is Matt and I offer customized
Personal Training in Greenville, NC
and surrounding areas. I have over 8 years of experience working with clients at ANY fitness level with ANY medical background.
I am passionate about what I do and will always provide an unprecedented level of personal attention and guidance that will accelerate your progress beyond what you thought possible. I take pride in conducting myself in a professional and personable manner, always providing the utmost respect and privacy for each of my clients.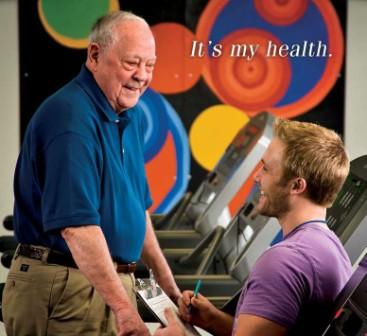 I will always be 100% straightforward and honest about what you need to do, and how much time it will take to meet your goals.
I only make one guarantee: if you give me your best effort and do everything I ask of you, you WILL get the results you want!
View my Health and fitness article
I also offer nutritional counseling with each of my training packages, which I feel is essential to achieving optimal results. All nutritional plans are based on your individual body type and overall needs.
I truly believe that with my unique combination of contemporary skills and proven experience, you will obtain goals that not only enrich your life physically but also mentally and spiritually.
Please fill out the form below for a free consultation and fitness evaluation. I look forward to hearing from you!